Our Founders
Sher Singh Rathore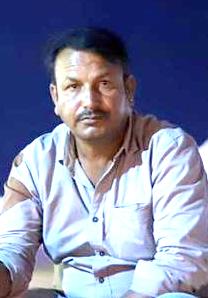 The inception of Desert Adventure Camp was done by Sher Singh Rathore in 2012. His years of experience and empirical knowledge of camping help us deliver the best to our guests. Sher Singh is into the camping field since 1996. The rational thinking and a creative bend of mind made him come up with the unique concept of Dinner on Dunes in Jaisalmer. He is handling the operational management at the ground level. He has an eye for details and strives hard to give an ever-lasting experience to the guests.
Vikram Singh Rathore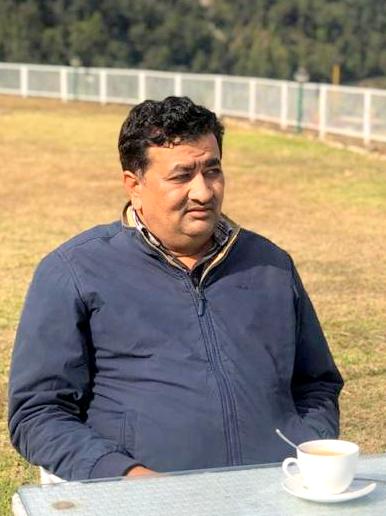 Vikram Singh Rathore is in the field since 2004. He heads the team with his prompt decision-making abilities. He interacts with the guests who come from diverse backgrounds with ease. Hence, he makes it a point to provide comfort to our guests while they enjoy the vacations in our camps. His positive and forward-looking approach is worth all the praise.
Virendra Pratap Singh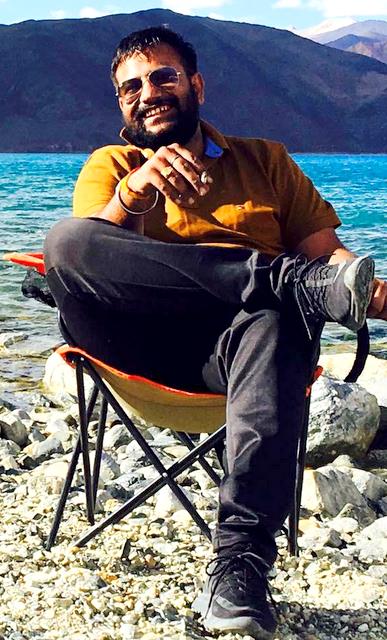 Virendra Pratap Singh, who is from an Engineering background has years of experience of handling Marketing and Sales. Apart from being the Co-founder, he manages the marketing and sales and brings business to the camp. The technical know-how and efficient management skills help to deliver superior services to the guests. Virendra's curative and corrective ideology enables us to bring more benefits to the camp to enhance the quality of our hospitality services.